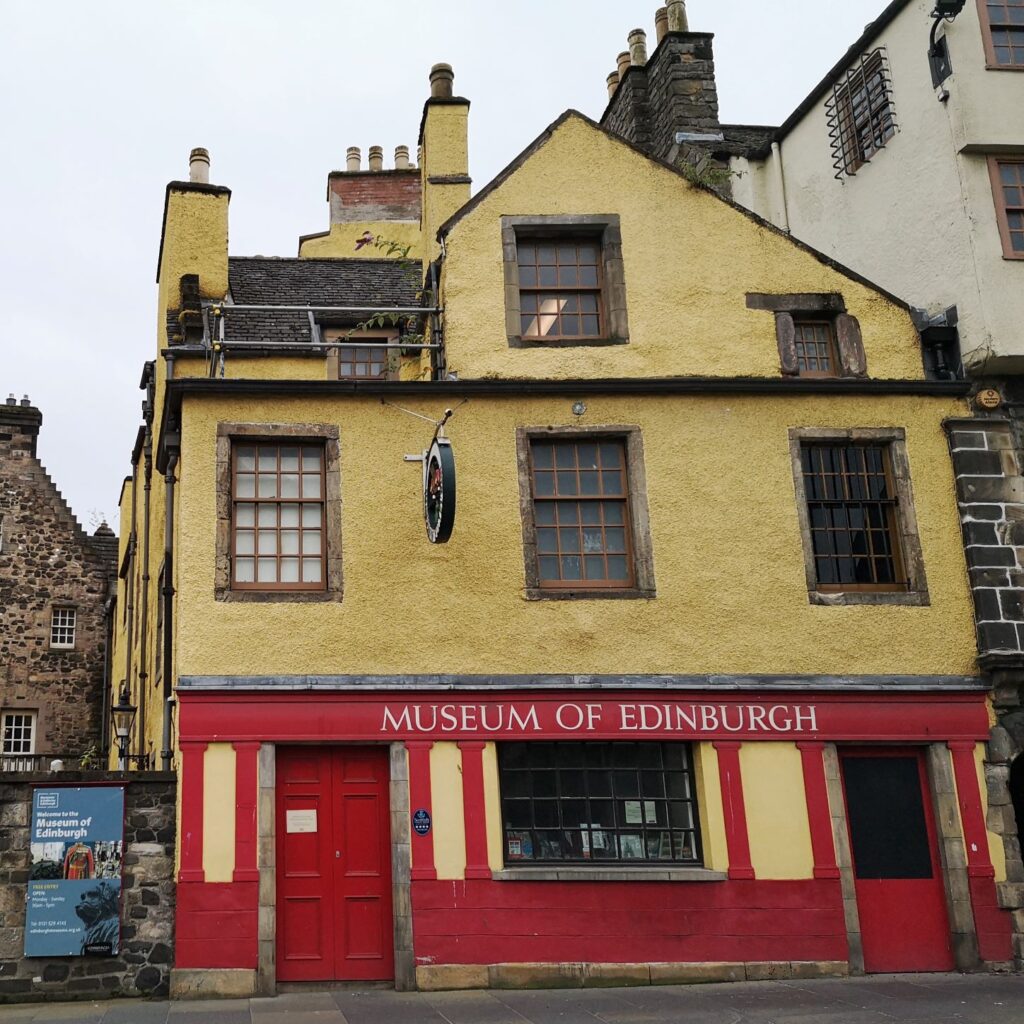 Museum of Edinburgh
Sun 16 Oct 2022 to Sun 19 Feb 2023
10am – 5pm (last entry 4.15pm) Venue info
During 2022, members of the Edinburgh Caribbean Association collaborated on a community exhibition to explore growing up in the Caribbean, being part of the Caribbean diaspora growing up in Scotland, Caribbean links with Scotland and how Caribbean food and music has influenced British culture.
The exhibition celebrates the culture of Caribbean Scottish people through museum objects, poetry, music and film.
An online tour is available on Friday 6 January, 7:00pm, plus several free arts and wellness events from October 2022 – January 2023.
Free workshops and events
While the exhibition is on, there will be a number of free events including storytelling, arts, wellness and cooking workshops, facilitated by local people with Caribbean heritage/from the Caribbean diaspora.
Some events will be at the City Art Centre and some at the Museum of Edinburgh. Follow the links below to book your tickets.
2022 events
Friday 14 October, 2:00pm: Caribbean Life in Edinburgh: A Celebration
Saturday 29 October, 10:00am: Pilates at the Museum
Saturday 5 November, 2:00pm: Colourful Collage Workshop
Saturday 12 November, 10:00am: Braxton Wellness Session – Yoga, Breathwork, Meditation, Sound Bath
Saturday 3 December, 10:30am: Search for that Jumbie in You – Family Story and Creative Writing Class
Saturday 3 December, 1:30pm: Search for that Jumbie in You – Family Story and Creative Writing Class
Saturday 10 December, 2:00pm: Trini Sweets & Punches
Saturday 17 December, 10:00am: Braxton Wellness Session – Yoga, Breathwork, Meditation, Sound Bath
2023 events
Friday 6 January, 7:00pm: Caribbean Life in Edinburgh: A Celebration (online tour)
Saturday 7 January – Anansi and the pot of wisdom:
Sunday 12 February, 2:00pm: Family Freestyling Folklores Writing Workshop with Jeda Pearl
---
Find out more about the exhibition Respect! Caribbean Life in Edinburgh